Testimonials
Dear Freylis Torres,,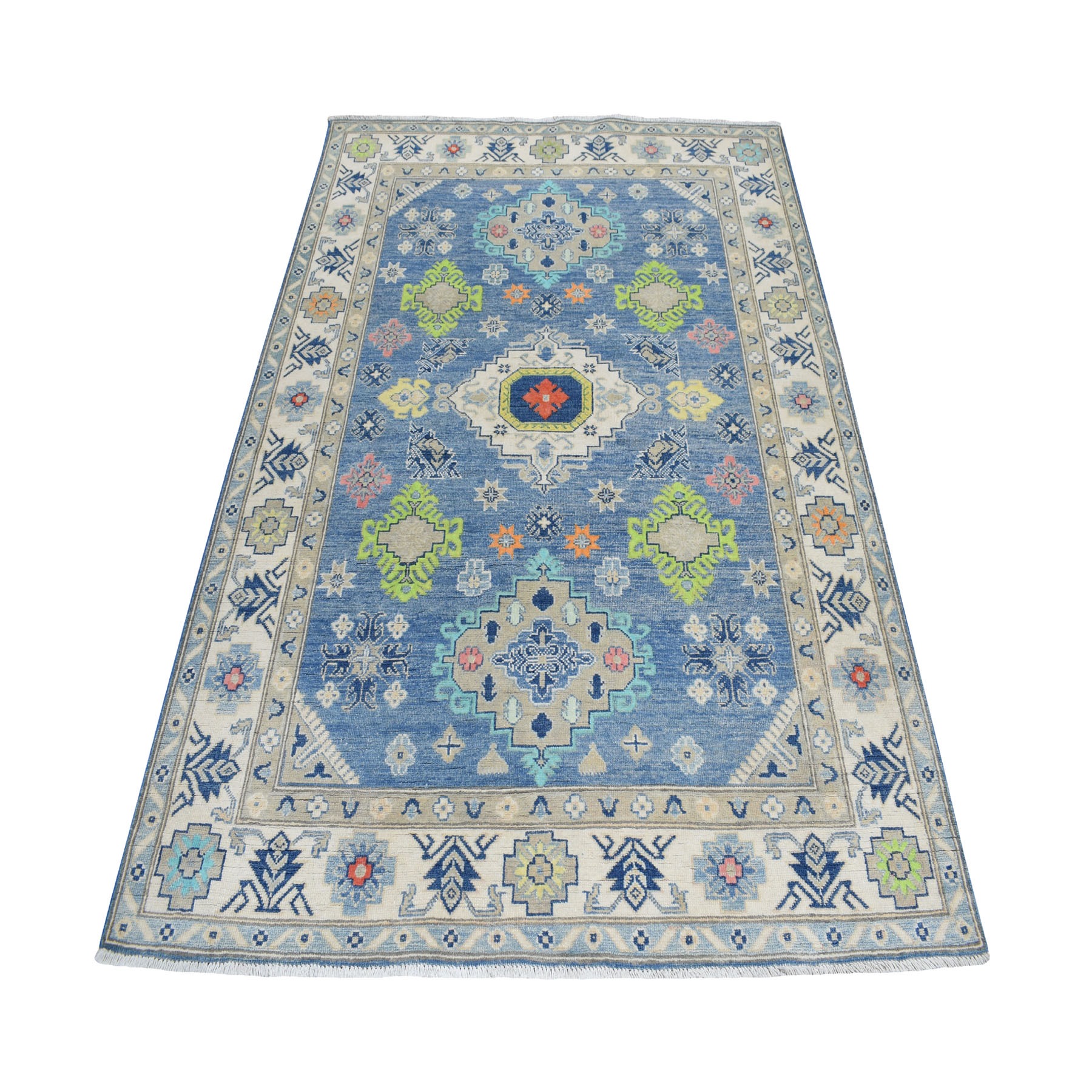 by Katharine Joyce
February 27, 2020
The rug I ordered arrived today. It is even more beautiful than than I had hoped! The colors are quite true to the on line image. I am very pleased with the item, and hope to enjoy it for many years to come. Thank you …
Hello ,
by Laurent
September 19, 2019
I just wanted to let you know that we received the rug and it is gorgeous. I spoke to the owner to make sure it would arrive promptly... and it did. Thank you to all involved!!!
Hi Dave,
by Michael W.
March 28, 2019
The rug arrived and it is gorgeous. Thanks.
Hello David,
by Catherine
March 23, 2019
Received the rug today- looks just as I thought. Very nice, Thanks,
Hi DAVID,
by Jeff
March 21, 2019
My rug arrived promptly and in good order(as they always do from your company). Its a bit darker hued, and by that I mean deeper/richer, than I had thought it to be from its photos. Having said that, I am very pleased with it. Fits perfectly into an area that I've spent a couple of years, looking to cover with the "right" rug. The deeper tone contrasts nicely with the pair of "brighter" Royal Kazaks it shares this master bedroom with. And it transitions nicely into the master bath, which rugged with the nice little Afghan Ersari with the yellow border that you sell. This master suite is complete and it looks great. Thanks. You guys are great and its a pleasure to do business with you.
Maria,
by Rose Ann
February 26, 2019
My rug arrived today. I love the color and am very satisfied with the rug. I appreciated being able to talk to a real human about the colors since I wanted the grey tone to predominate, and not a light blue or violet. Colors on a computer monitor can be very tricky. Thank you for your help. This is for my living area and will go under the dining table/chairs.
Good morning,
by Denna
February 27, 2019
Just wanted to tell you my mom received her rug yesterday and she is over the moon with it - she describes it as "a work of art" and says the dreamy colours remind her of one of her favourite painters, Marc Chagall. She's a very talented maker and sewer, and like me, loves rugs and textiles, so when she also commented on the beautiful workmanship, she knows what she's talking about and she appreciates the artisan hand quality. So her thanks and mine too for this beautiful little treasure, and for your personal attention to the sale. Best wishes
Hello David,
by -Ann
September 20, 2018
I received my rugs this evening, and they are all beautiful! Thank you so much for the fast shipping through FedEx! They arrived with all the packaging intact and in excellent condition. These rugs fit perfectly into the spaces I selected for them, and are already a treasured addition to my rug collection! Thank you again for these wonderful rugs! Thanks,
Hi Ori,
by Mike
February 14, 2018
Just to let you know that the rugs have arrived and I am very pleased with them. The colours of course are more beautiful than in the pictures. Thank you again,
Dear Ana and Maria,
by Barbara
February 15, 2018
Thanks so much for your very kind assistance and excellent service. I LOVE the rug! It's even nicer than I imagined and the colors work very well.